FairEmail
Open source, privacy friendly email app
Pro features without Google services
You came here because you installed the FairEmail app from somewhere else than the Play store.
The current pro features are:
Signatures
Dark theme
Account colors
Standard replies
Sort on time, unread or starred
Progressive search (first local, then server)
Preview sender/subject in new messages status bar notification
Export settings
You can get all the current and future pro features without Google services by donating 5 euros or more. The minimum donation amount will allow for activating the pro features on two devices. See below for the donation options. If you donate with PayPal, you'll receive the activation instructions automatically, else you can contact me here. Note that Google's rules forbid me to exchange a Play store purchase for an activation of the pro features outside of the Play store.
If you already donated, you can request for the activation of the pro features by clicking on the button below.
Donate
With PayPal or a credit card:
With a bank transfer:
IBAN: NL56 ASNB 0707 3109 62
BIC: ASNBNL21
Name: M. Bokhorst
Place: Dordrecht, the Netherlands

With Bitcoin (BTC)
13nUbfsLUzK9Sr7ZJgDRHNR91BJMuDuJnf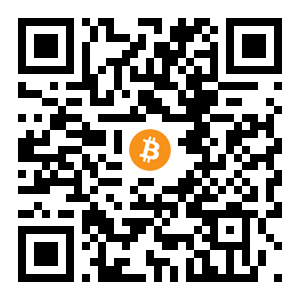 Privacy policy
Privacy is my policy: I will not, under any circumstances whatsoever, give out or sell privacy sensitive information to anyone, unless required by law.
Information about donations, like name, e-mail address, amount, currency and transaction number, will be securely stored for tax return purposes for 7 years.
Copyright © 2018- M. Bokhorst